I was at a friends wedding yesterday (which was inspiration galore) but there was another guest there who was wearing the most adorable dress. So with a glass or two of wine in me I approached her and asked where she had gotten it. Turns out that this is a Calvin Klein dress she had purchased at TJ Maxx but she knew they had them on Overstock.com. Today I checked it out and I am officially in love with Calvin Klein sundresses.
How gorgeous would my ladies look in different CK dresses in one color?
This was the dress the girl was wearing (she had it in a beautiful butter yellow) and I love the pistachio color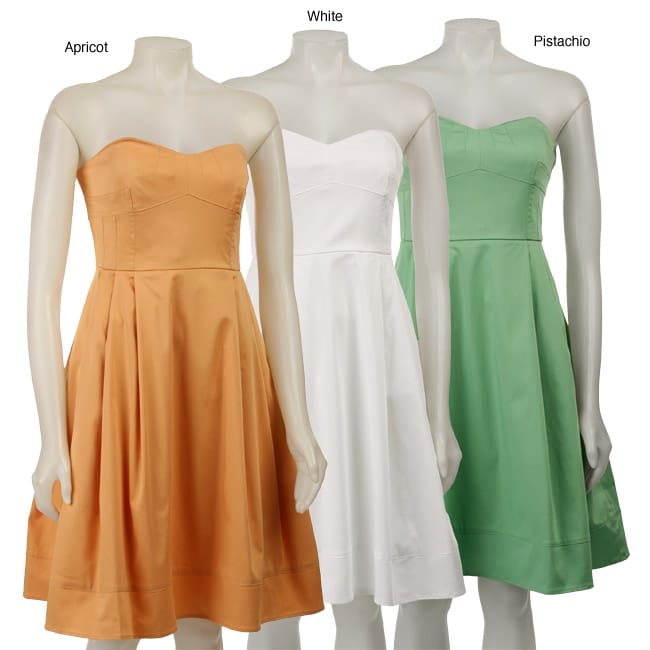 And there are more beauties!
If I decide to make yellow a more prominent color I love this dress, it would flatter so many shapes. And it has pockets!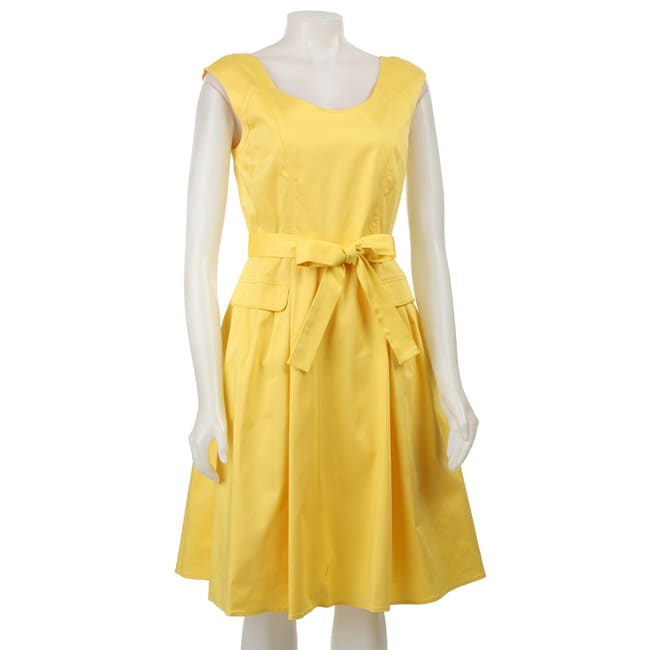 While I love the kelly green, it's too green for our palette, but I have been looking for a good brown dress...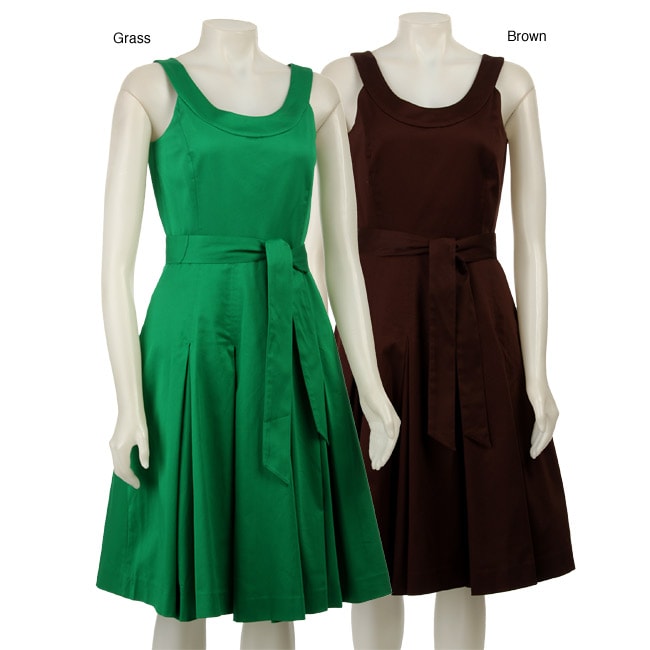 Apricot is one of our secondary colors, and I love the brown too. Could I maybe have all my girls in different colors? And box pleats are adorable and flattering!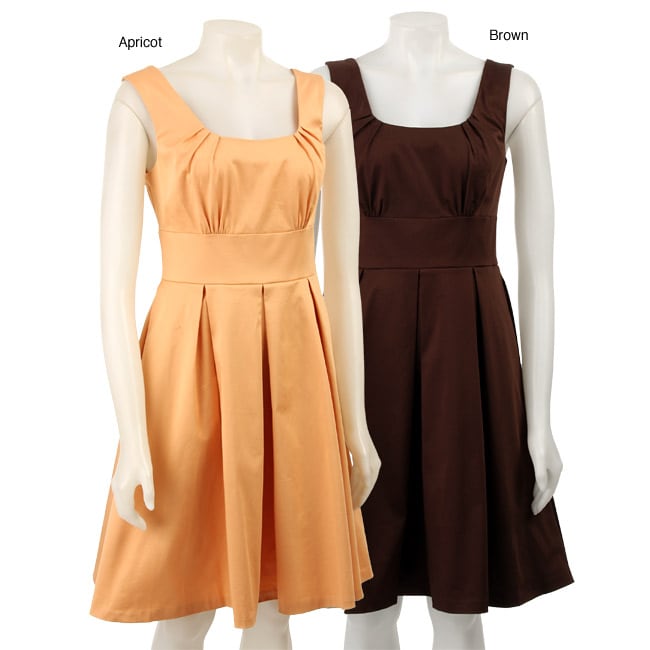 Love the style and casualness of this dress. Have I mentioned I have been obsessed with yellow recently?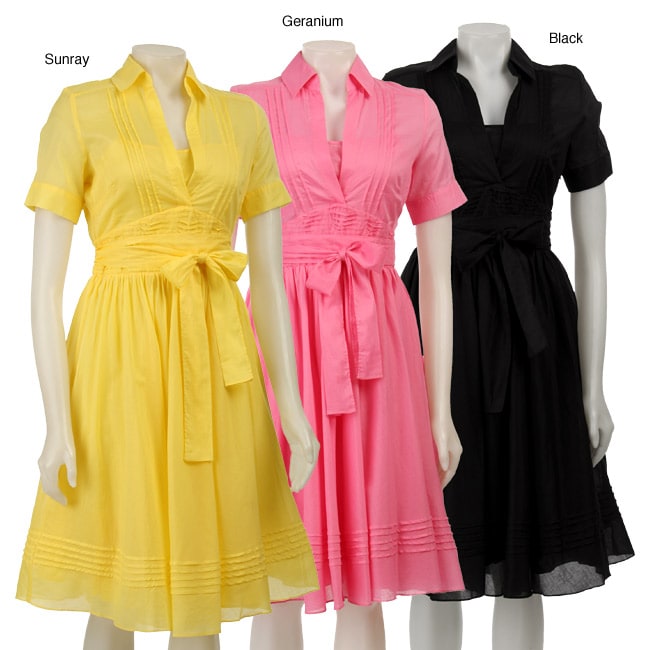 These were all found on Overstock.com and they are all under $90 and they have all the elements I want in a bridesmaids dress: adorableness, flattering features, affordability, and rewearability!
Here are some more dresses I found searching the web:
David's bridal (who I'm trying to avoid because their bridesmaids dresses LOOK like bridesmaid dresses)
J Crew, who doesn't love J Crew? But they are so much more expensive than I want to ask the girls to spend...
More J Crew, I love this dress actually. I kind of want to get it for me.
Anyway, my plan is to (eventually) pick my bridesmaids and weigh all the options out with them and get their opinions because, well, I have smart, sassy friends.